About Simon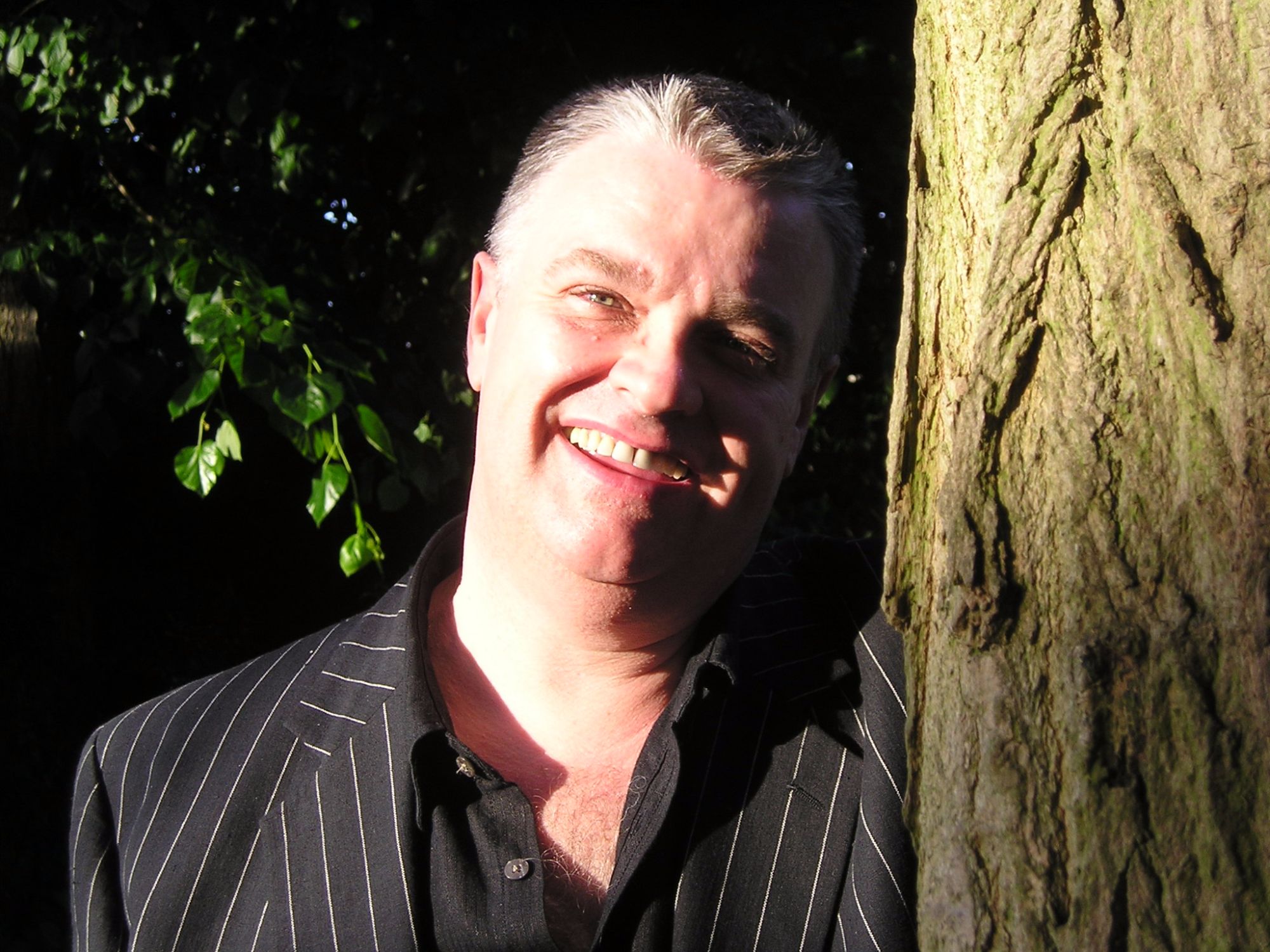 Simon has worked with and supported many TV personalities including children's superstars The Chuckle Brothers, Johnny Ball (Play School) and Bob Carolgees (Tiswas), along with TV comedy stars of yesteryear such as Little & Large, Bob Monkhouse, Harry Worth, Les Dennis and Dustin Gee, Roy Hudd, The Grumbleweeds, John Inman, Jimmy Cricket, Charlie Williams, Ken Goodwin, Max Boyce, Hi-de-Hi!'s Su Pollard, The Goodies (Tim Brooke-Taylor, Graham Garden and Bill Oddie), and also celebrated impressionists Faith Brown and Peter Goodwright.
In addition, Simon has also worked with Sixties and Seventies pop sensations The Stylistics, Bucks Fizz, The Hollies, Tony Christie, Bonnie Tyler, The Tremeloes, Gerry & The Pacemakers, The Swinging Blue Jeans, The Fortunes, Herman's Hermits, Kiki Dee, The Searchers, Mike Berry, Joe Brown, Medicine Head, Marty Wilde, Freddie and The Dreamers, and The Merseybeats; even Australia's rock icons AC/DC's vocalist Brian Johnson.
Of course, we couldn't do a write-up of Simon Sands without mentioning supporting Hollywood legend Mickey Rooney in the final UK tour of his one-man show, where Mickey talked about his movies, life, many wives and, with great affection, the amazing Judy Garland.
Simon's many TV appearances include comedy classic One Foot in the Grave where he caused Victor Meldrew apoplexy on a day out in the country, Bob Martin with Michael Barrymore, and Lipstick on Your Collar which was an early small part with, among others, movie star Ewan McGregor.
Simon has played a solicitor in The Bill, a would-be murder victim in Murder Most Horrid (with Dawn French), a quizmaster in Riggers, a drama about life on an oil rig in the North Sea, and appeared in Inspector Morse.
Voice-overs include Gulliver's World.
Simon has bought pretty much everything you can possibly purchase In EastEnders, from a bacon sandwich in the cafe, a bus ticket with Ethel and her dog Little Willy, to a used car from Frank Butcher (Mike Reid).
Simon appeared in the final series of The Comedians with, among others, Chrissie Rock from ITV's Benidorm. Back in time, Simon also performed with Don Estelle and Windsor Davies from the It Ain't Half Hot Mum cast; and CSI's Elizabeth Shue, and Val Kilmer, in the film The Saint.

Off-the-wall comedies are a speciality for Simon, such as his appearance in Armando Iannucci's Friday Night Armistice playing Screaming Lord Sutch as a parliamentary candidate.
Simon has worked alongside James Bonds Daniel Craig and Pierce Brosnan, as well as various adverts including for London Underground and the Indian beer Cobra. He has also entertained the iconic Chelsea Pensioners at The Royal Hospital Chelsea.
Sporting dinners include performances with football manager Jimmy Greaves, England goalkeeper Gordon Banks, boxing champions John Conte and Alan Minter.
Simon has starred in pantomimes with Adam Woodyatt (EastEnders), Tessa Sanderson (Olympic champion), Ian Williams (Alan Willis from Neighbours), and Carmen Silvera ('Allo 'Allo).
He has also performed with Coronation Street's Bill Roache and Anne Kirkbride, Joanna Lumley, David Jacobs, Simon Dee and June Whitfield.
As well as hundreds of after-dinner appearances over the years, Simon is a popular entertainer on cruise lines Fred. Olsen, Thomson (now Marella), CMV (Cruise & Maritime Voyages), P&O and Airtours - and apart from his ever-popular cabaret shows, Simon has been honoured to Address the Haggis on many a New Year.
Simon also appears at TUI Gold hotels around the world, and has also entertained at corporate events for Jaguar, BP, Range Rover, Honda, Rover, Tesco, Peugeot, Sainsbury's, GlaxoSmithKlineBeecham, Rank, BAA, McAlpines, National Federation of Builders, Travis Perkins, Amateur Boxing Association, Limousin Cattle Breeders, Guernsey Tomato Growers Association and many more.

Simon has worked for the British Armed Forces and the United Nations around the world including UK bases, Northern Ireland, Bosnia, Croatia, Kosovo, Serbia and the Falklands.