Simon Sands, clean comedian, actor and voice-over artist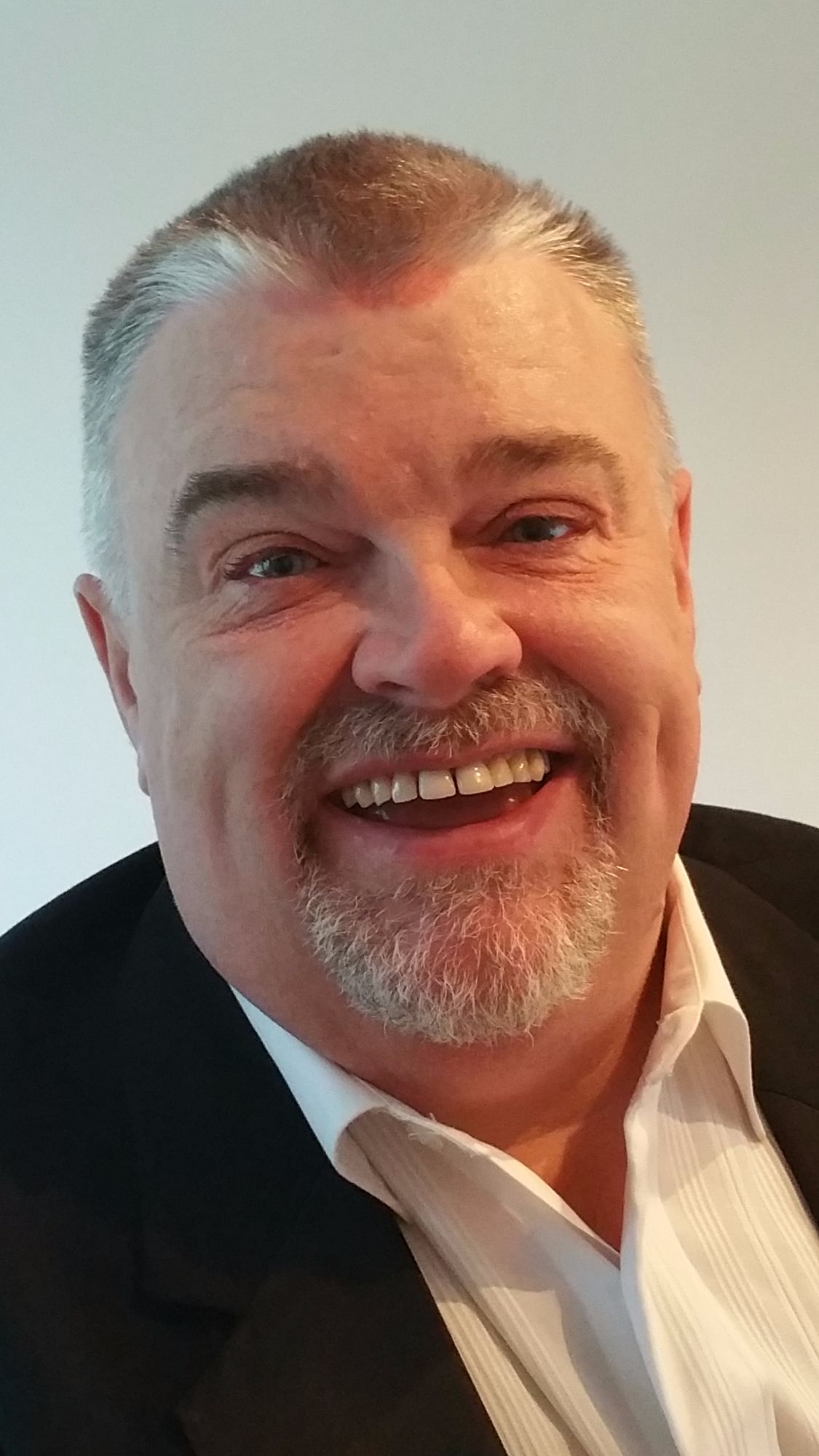 Welcome ... you have landed on this page by accident or on purpose. Either way, it's great to meet you. This is where you'll find information, images and contact details for Simon Sands, clean comedian, TV actor, model, Liverpudlian, expert sausiologist (sausages) and general lover of life.
If you need a funny, cheeky (not blue), daft comic for your event, cruise, hotel, Master of Ceremonies, host or after-dinner speaker, model or voice-over artist, you can book Simon through the Contact page. Simon works all over the UK, the world, and beyond.
Clients' comments say it all:

"Pitched perfectly for the audience"
"First class in every respect"
"Simon made our event a success"
"We looked forward to seeing Simon's show on the cruise each time he performed. He had people crying in the aisles - in a good way!"
"The best comedian I've ever seen"
01903 812275 or 07860 654151